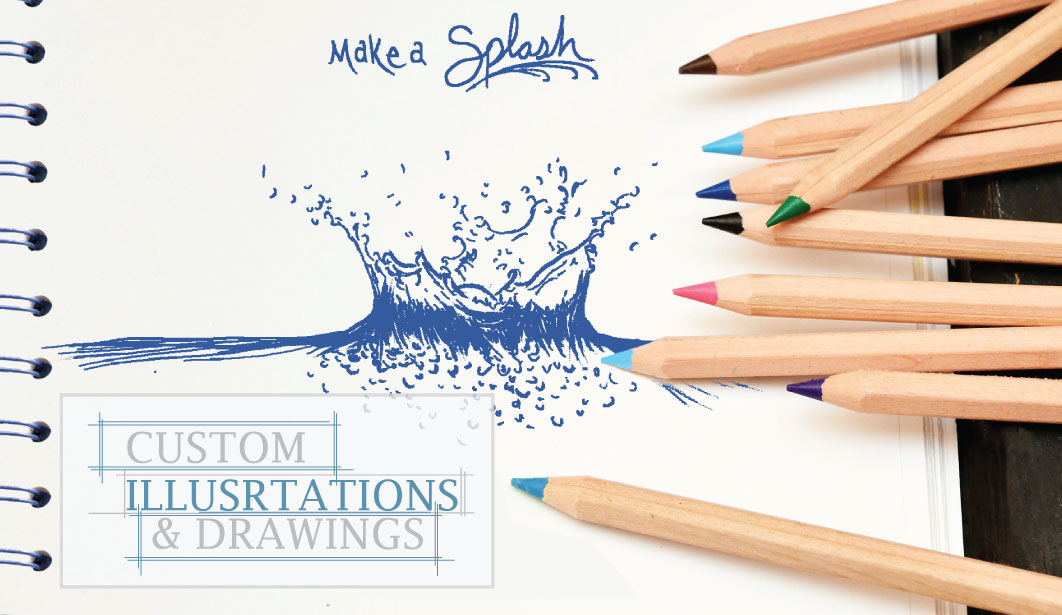 Looking for a specific illustration?
Articles with images get 94% more views (Content+ 2013)
Engaging your audience,  your potential clients or customers is what will make or break a business.
Product diagrams, Children's/Picture Book illustrations, illustrations for editorial articles, portraiture and even whimsical caricatures are just a few custom solutions we offer within this category.   Give us the details, let's get started.