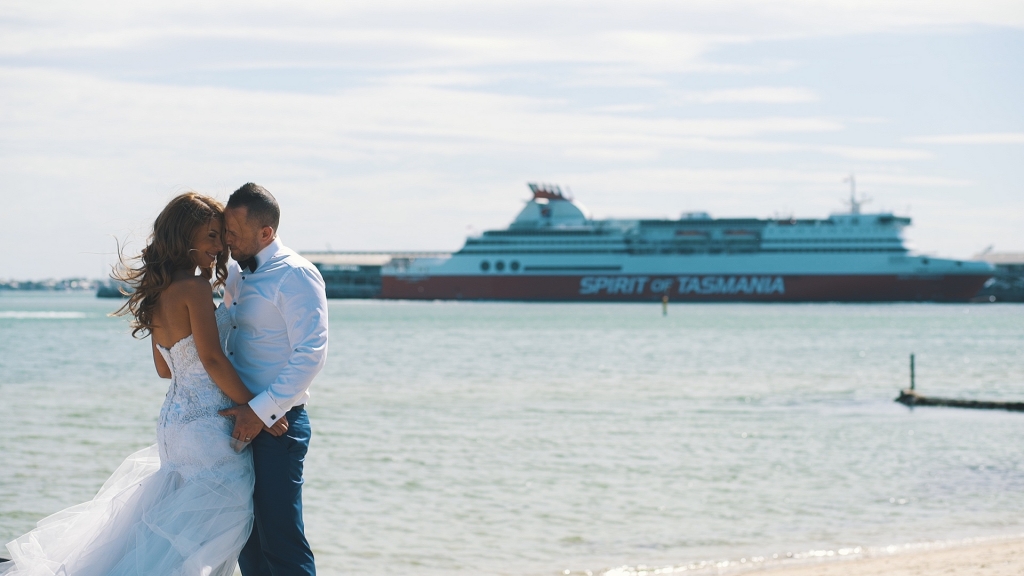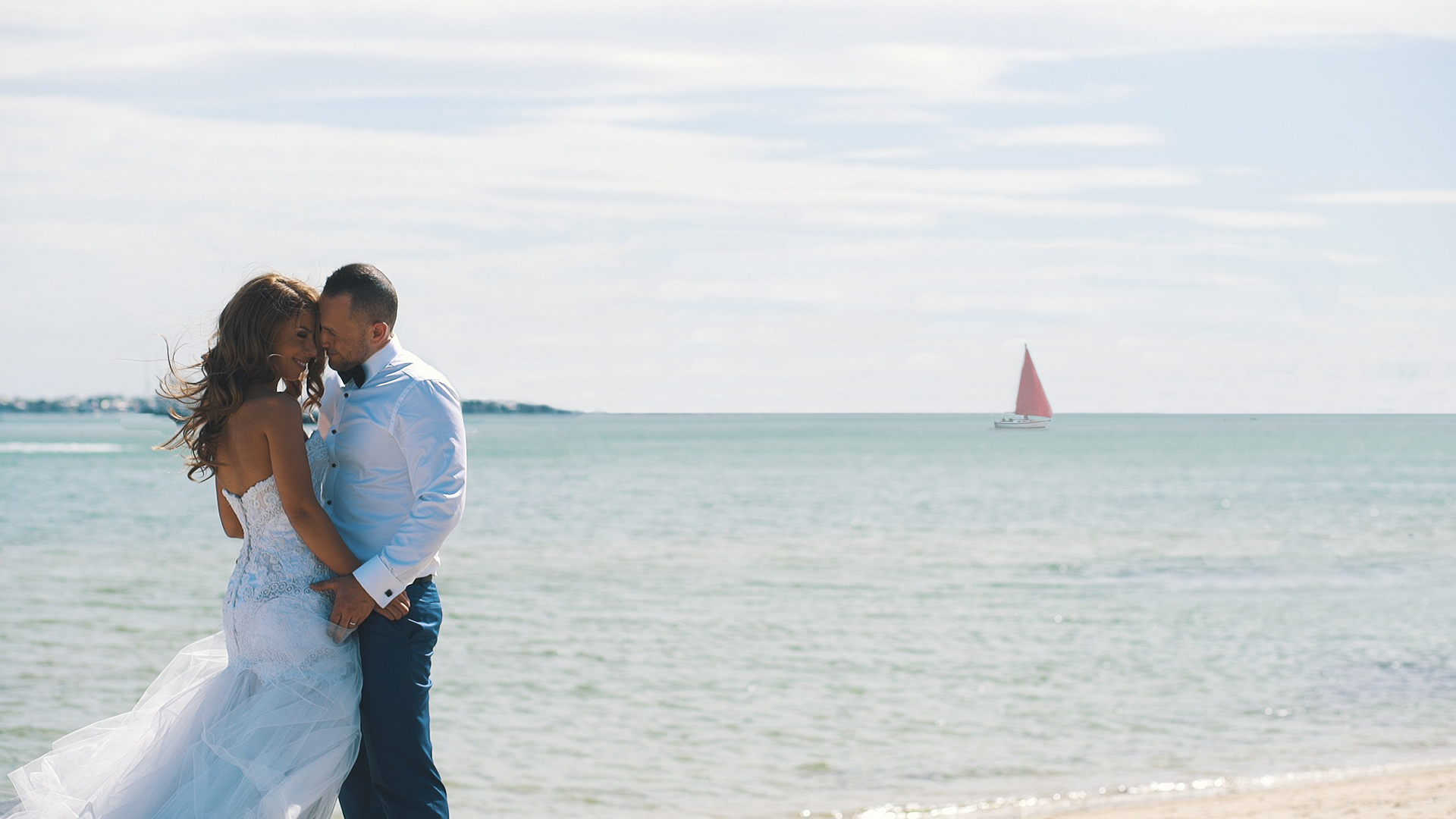 Do you have a picture that would be 'just perfect'
if it wasn't for that one thing?
We can make that good shot a better shot, removing distractions. We can add or subtract color or objects, lighten, darken, blur or crop, you name it! Virtually anything is possible with today's technology.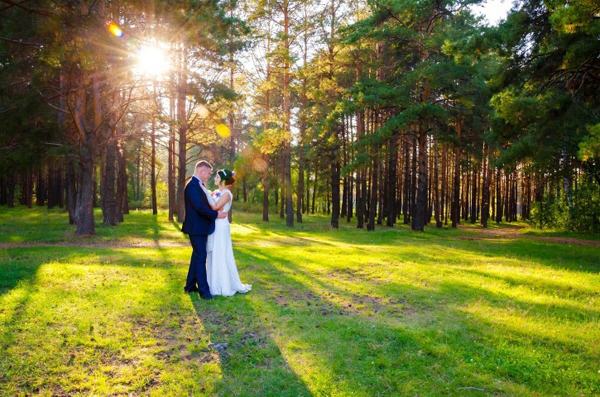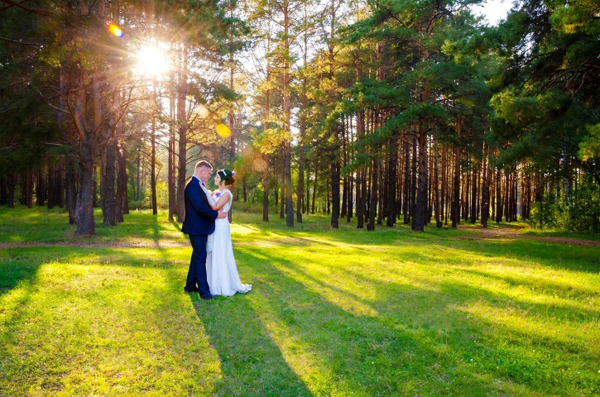 Custom photography is available upon request. Tell us what you are envisioning. Custom photography is a great way to set yourself apart from the crowd. Photos made just for you cannot get more genuine, and that is a message you want to send to clients. We also offer a selection of stock photography, as it has it's place in business today, but when possible, the images for your business or marketing campaign should be tailored for the specific task you have in mind.
Contact us about a photo edit or a custom photo.