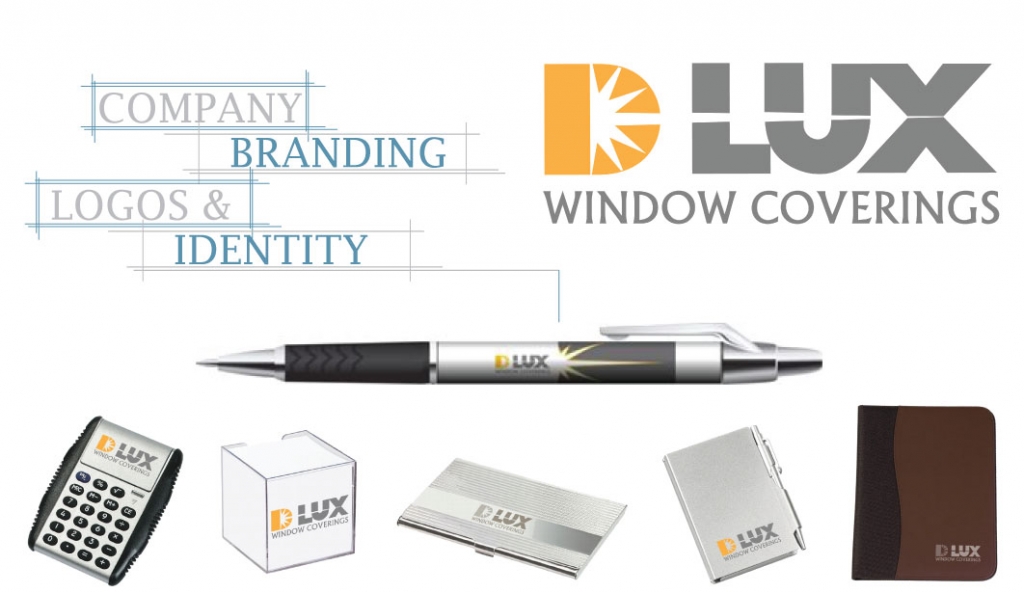 What Makes a Successful Logo?
A successful logo is comprised of roughly four unique features. Here at SBMDESGNS it is our goal to help you achieve the characteristics of a successful logo so you can focus on what you do best, running your business.
1. Simplicity:
Simplicity can go a long way. You want your logo to convey a vision or a thought quickly. With just a glance, the viewer should be able to "get it", get what your company is about, what you're selling, what you offer. No one will take the extra time to "get" a logo that reads like a novel. This is not to say that a logo cannot have depth. If it does have depth, it must be two-fold. Simplicity first with depth second. It's as simple as that!
2. Flexibility
Logos are the graphic spokesperson of your company. They must be willing to travel and play different roles to reach a desired audience. They should look good in a suit and in their casuals. Putting metaphors aside, a good logo should look good in full color and in a gray scale presentation. It should look good in a variety of situations and locations as well. Your logo should be at home on a small business card or a larger-than-life banner.
3. Memorable
Why does a logo need to be memorable? Because to be forgotten is the only other option.
4. Industry Appropriate
Color and font choice can speak volumes as to who you are as a company. No one wants to blend in to the point of getting lost in the crowd, but you don't want to alienate your audience either. SBMDESIGNS can help you strike the right balance.
Industry Appropriate 100%